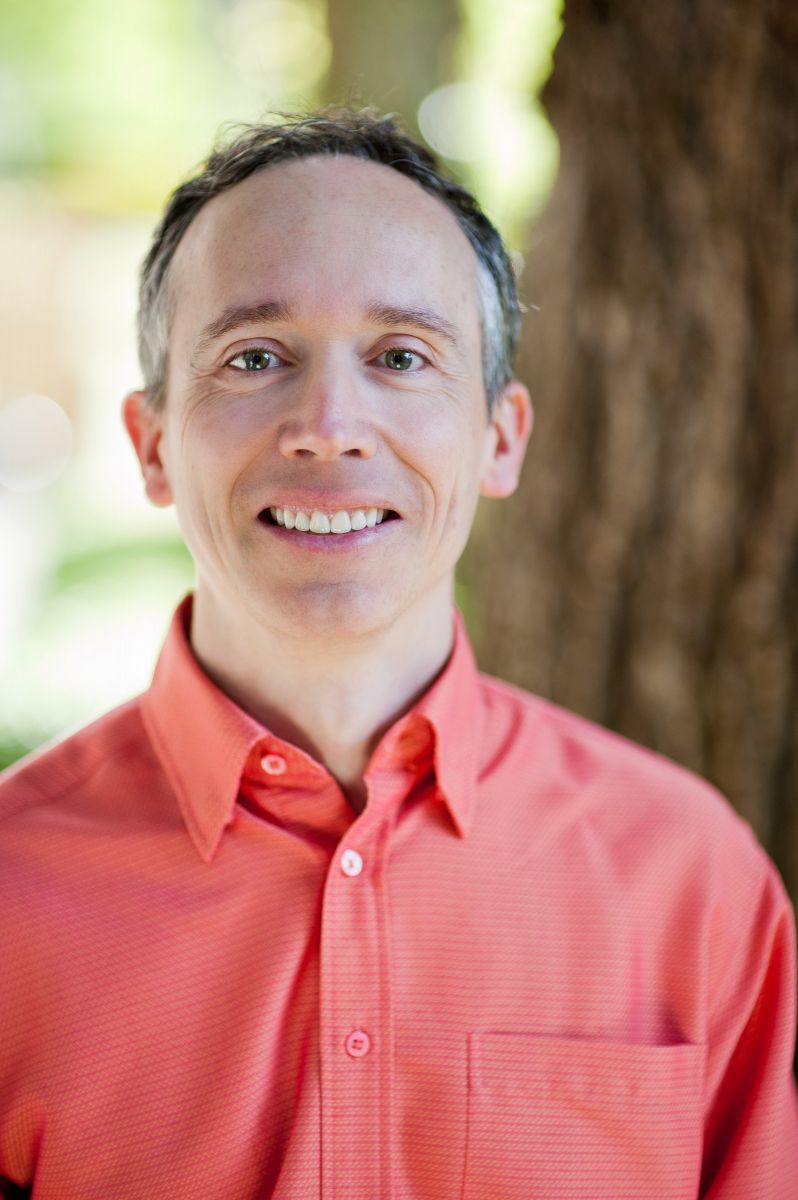 I have been practicing dentistry since 1995, and I am grateful for the opportunity to interact with so many interesting and unique people on a daily basis. We create a fun atmosphere in our practice, and we want to help every patient feel great about each appointment. Everybody knows that smiles are contagious, and I love helping my patients attain a beautiful, healthy smile that lasts a lifetime.
Education and Continuing Education
Before practicing dentistry, I earned my Bachelor of Science in microbiology and then my Doctorate of Medical Dentistry. I continue my dental education every year through professional seminars, courses, and conferences. My studies focus on emerging dental implants and orthodontics, including Invisalign® clear aligners and the treatment of temporomandibular disorders. I also attend classes through the Kois Center for Excellence. My goal is to strive to be at the top of my field, and my continuing dental education helps me treat my patients with the highest level of care.
In the Practice
Dentistry is a perfect match for me because it unites my interest in science and my desire always to learn more, and it enables me to help people optimize their health. I enjoy sharing my dental knowledge with people in my community and seeing my patients improve their health and well-being. Of course, another wonderful aspect of my job is developing long-term relationships with my patients. I have known some families for several generations! I live in a wonderful community, and I am proud to serve my friends and neighbors with quality dental care they can count on.
Family Life
I grew up in Rimbey, Alberta, and have lived in Victoria since 1999. My spouse, Barbara, and I have a son named Ronan and a daughter, Selena. In my spare time, I enjoy commuting to work on my bicycle, hiking, camping, reading a good book, and going to concerts, operas, plays, and movies. I am also involved in our community as a member of Friends of Mengo Hospital, an organization that supports healthcare developments in Uganda.