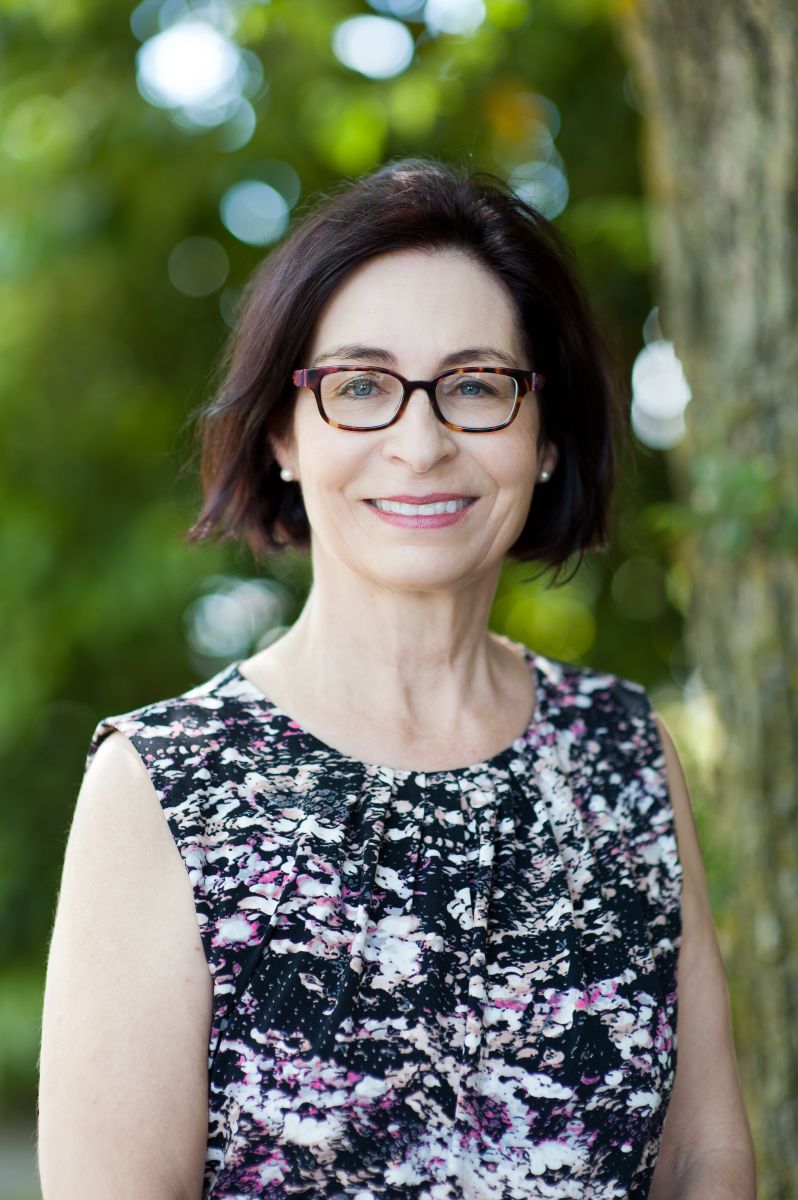 I consider it a great honour to care for my patients' oral health. I enjoy coming to work every day and forming lasting relationships with the people I serve. I see many of the children today that I saw in my dental practice 25 years ago, and I love being part of such a wonderful family tradition. The relationships I have formed over the years with patients have enriched my life, and I work hard to help every patient attain optimal oral health.
Education and Continuing Education
Prior to becoming a dentist, I obtained my Bachelor of Science in biology and my Doctorate of Medical Dentistry. Throughout my many years as a dentist, I have been able to learn about the most advanced dental techniques and methods, and I am constantly involved with continuing education to stay on top of emerging research and procedures in my field.
As part of my continuing dental education, I am an active member of the Victoria and District Dental Society study clubs in implant dentistry. I also take courses in oral and facial aesthetics, general dentistry, and Botox therapy. In order to offer my patients state-of-the-art dental care, I continually re-evaluate our techniques and products as new technologies emerge.
In the Practice
Every person is different and has unique dental needs. Part of my job as a dentist is to establish a trusting relationship with each patient so that I am able to ask about their lifestyle and dental history. I always take the time to get to know my patients in order to provide them with the sort of dental treatment that is right for their needs and lifestyle.
I have been practicing dentistry since 1984, and I love my job more than ever. I am proud to work with such a talented and compassionate staff. Our team genuinely cares about each patient and strives for excellence in their care.
Family Life
I was raised in Williams Lake, and my family moved to Victoria when I was in grade 11. After university, I returned to Victoria to rejoin my family and enjoy the Garden City. My husband Bob and I have two teenage sons named Maxim and Taylor, and two crazy cats, Zoe and Jack.
When I am not in the office, I love to cook for my family and watch the rowing regattas that my sons participate in. Vacation time is spent at Sproat Lake, where we enjoy boating, kayaking, biking, hiking, and gardening.